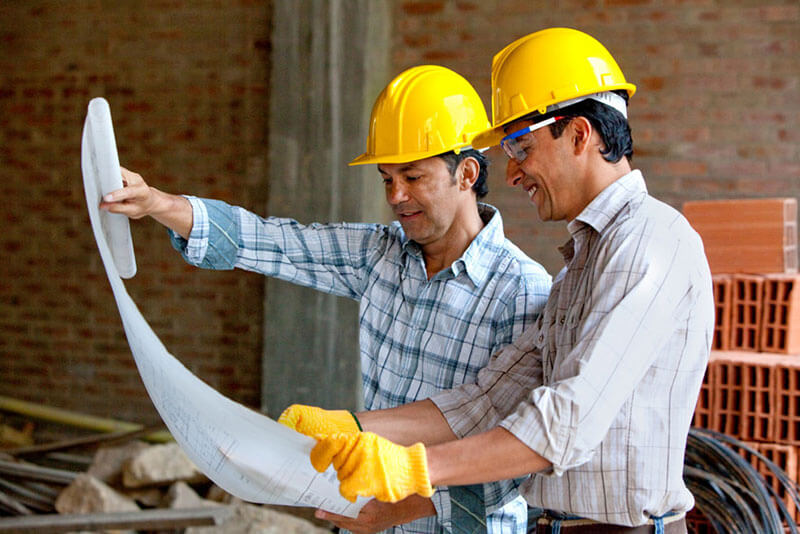 Alulite Forms Company Introduction
Qingdao Alulite Forms Co., Ltd. is a professional company for designing, manufacturing and distributing construction formwork systems such as wall, beam and slab formwork, column formwork and climbing system.
We have many intellectual property rights and the patent technology including the Early stripping and big formwork entirely stripping.
Founded in 2005, we have been serving contractors from more than 20 countries around the world. We won good reputation from our customers from the Philippines, Thailand, Mauritius, Jordan, Belgium, USA, Chile, Dominicana Rep, Trinidad & Tobago, UAE, Kuwait, Saudi Arabia and so on.
Our aim is to supply our customers with safe, efficient, economical, environmental protecting, and energy-conserving products and manage to make the construction much easier.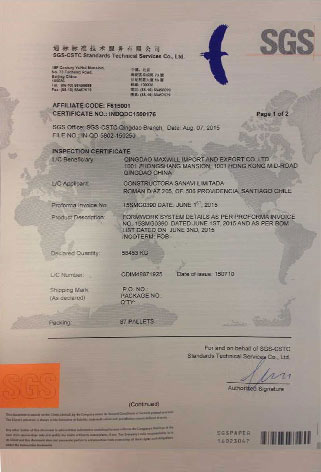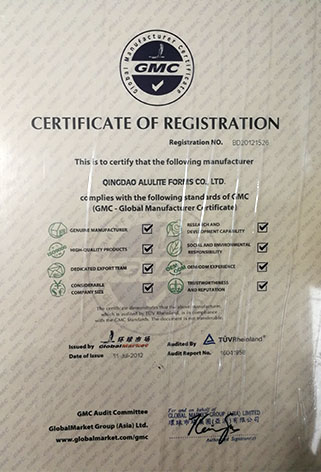 Early stripping Certificate