Alulite Forms Monolithic Formwork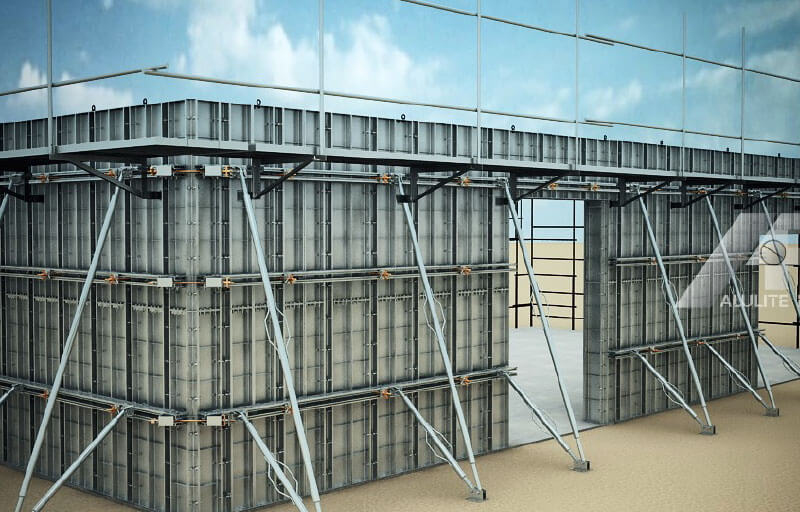 · Aluminum panel system is a new integrated forming and shoring system.
· It is a flexible solution for monolithic casting or two-stage casting of wall, beam, slab and staircase.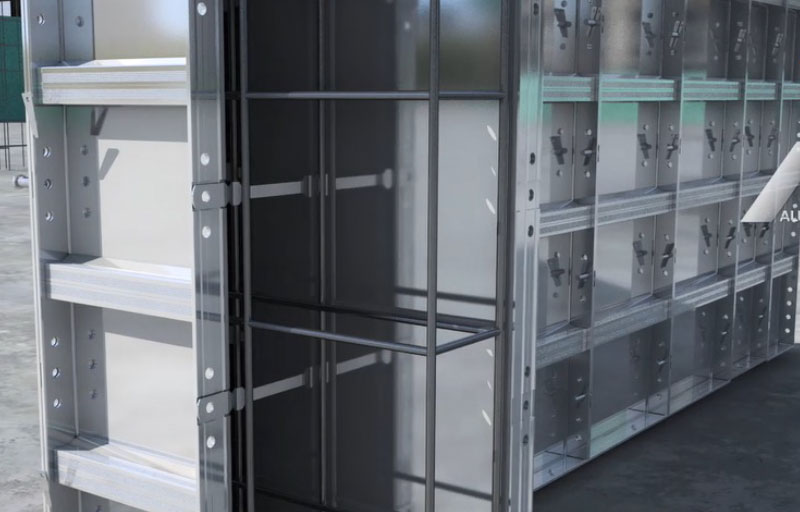 · The panels are reinforced by flat tie, pin & wedge, which can make sure good flatness of wall.
· The smooth concrete surface finish after stripping eliminates the need of costly plastering.
Our aim is to supply our customers with safe, efficient, economical, environmental protecting, and energy-conserving products and manage to make construction much easier.