Alulite Form
Construction Formwork Systems
Professional Formwork Systems Manufacturer
Formwork Systems Manufacturer
A professional company for designing, manufacturing and distributing construction formwork systems such as wall, beam and slab formwork, column formwork and climbing system.
We have many intellectual property rights and patent technology including the Early stripping and big formwork entirely stripping.
Our aim is to supply our customers with safe, efficient, economical, environmental protecting, and energy-conserving products and manage to make the construction much easier.
Alulite Forms Formwork Systems
Our Projects around the world
With rich design & construction experience and good after-sale service, we have supplied our products for tens of projects in USA, Chile, Dominican Rep., Thailand, Philippines, India, Jordan, UAE, Saudi Arabia, Mauritius, Senegal, Belgium, etc. and won a high praise from these users.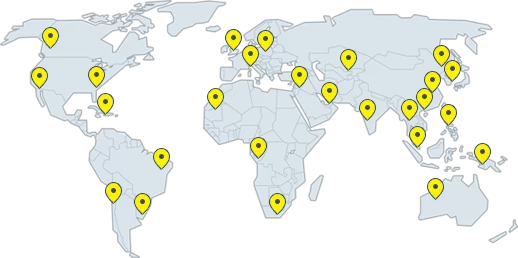 Alulite Forms Projects Center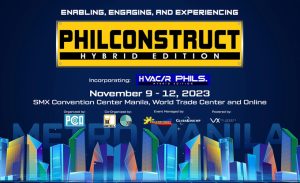 We are excited to announce that Alulite Forms will be participating in the upcoming Philconstruct Exhibition…
Read More »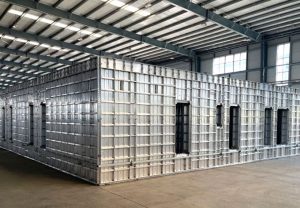 We are excited to announce that we are nearing completion of our Saudi Arabian project order!
Read More »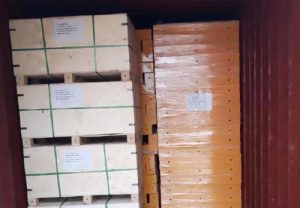 Alulite just finished the production and shipment of the DM Wall Formwork System. Here attached some
Read More »