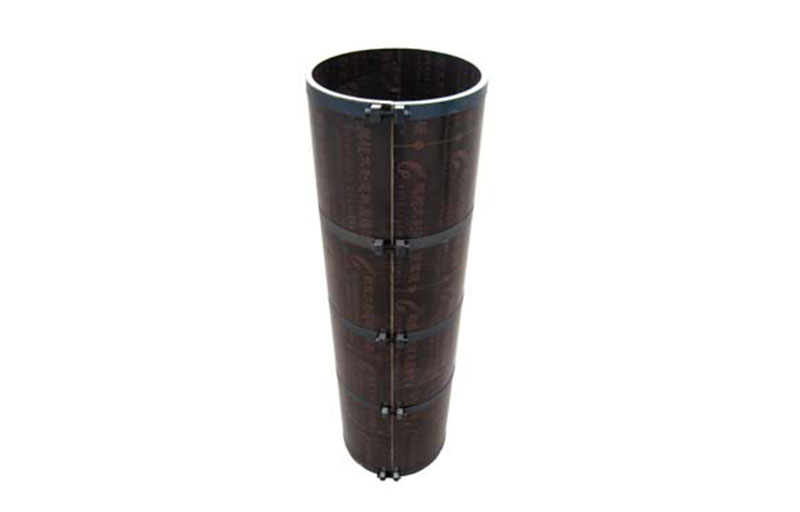 Plywood Round Column Form System
· Aluminum panel system is a new intergrated forming and shoring system.
· It is a flexible solution for monolithic casting or two stage casting of wall, beam, slab and staircase.
· The panels are reinforced by tie rod and wing nut, which can make sure good verticality of wall.
· The smooth concrete surface finish after stripping eliminates the need of costly plastering.
This product is made of wood and poplar.
Lighter weight than steel.
1. High-quality film protects the formwork surface from corrosion and makes the formwork durable, improves the flatness of the concrete surface and makes the concrete surface save the second time plastering.
2. It can save 50% material costs than traditional steel column formwork and 60% labor cost.
Our aim is to supply our customers with safe, efficient, economical, environmental protecting, and energy-conserving products and manage to make construction much easier.