Alulite Forms Dubai Silicon Project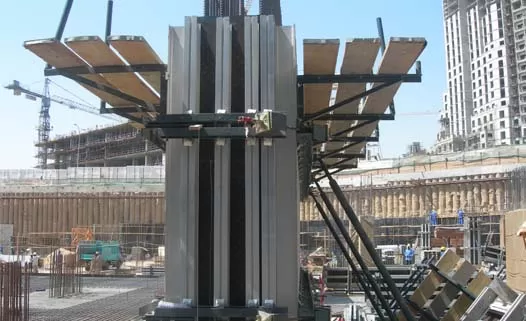 Project Name: Dubai Silicon
Location: Dubai
Project Area: 5000 m²
We provide aluminum column form system for this project. Good concrete surface and fast operation speed win a lot of praise from contractors.
Our aim is to supply our customers with safe, efficient, economical, environmental protecting, and energy-conserving products and manage to make construction much easier.