Alulite Forms Arsha Marina Project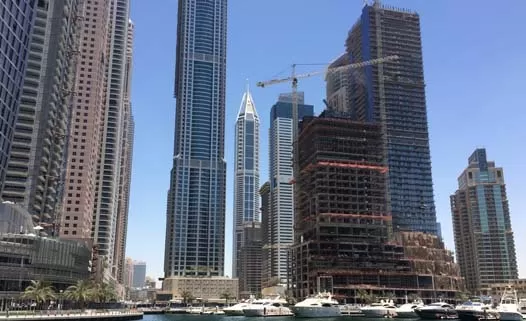 Project Name: Arsha Marina
Location: Dubai
Project Area: 8000 m2
Aluminum formworks manufactured by our company are used in the construction site of Blue Port project in Thailand. Thailand is one of our biggest markets.
Our aim is to supply our customers with safe, efficient, economical, environmental protecting, and energy-conserving products and manage to make construction much easier.