Alulite Forms Thailand New Parliament Project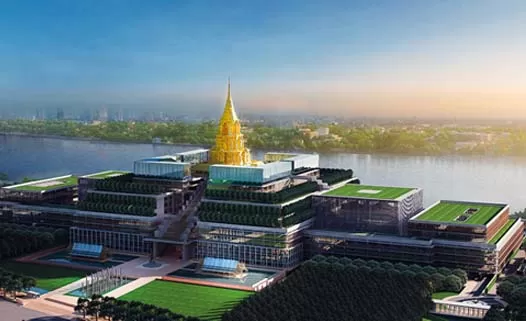 Project Name: Thailand New Parliament
Location: Bangkok, Thailand
Products: Aluminum flying table form system, aluminum frame system, aluminum h beams.
Project Area: 110,000 m2
This project has been in process for nearly 3 years since 2015. The aluminium flying table forms system and aluminium frame system are still good using like new one. The strength and surface of the aluminium beams are still as good as in factories. Customers are quite satisfied with Alulite products.
Our aim is to supply our customers with safe, efficient, economical, environmental protecting, and energy-conserving products and manage to make construction much easier.