The aluminum panel formwork system is made of aluminum alloy. The material has low density and light weight. Compared with the traditional formwork system, the aluminum panel formwork system has inherent advantages. So what do you need to know when selecting the aluminum panel formwork system? Next, let's talk about the projects for which the aluminum formwork is applicable.
The aluminum formwork system is convenient and simple in construction and is applicable to a variety of building structures, such as walls, slabs, columns, stairs, etc. In terms of technology, economy and efficiency, aluminum formwork has great advantages in building construction.
Aluminum formwork is applicable to construction projects with high floors and similar apartment types, such as projects with more than 30 floors, townhouses with multiple types, and multiple engineering buildings with the same apartment type. However, aluminum panel formwork system is not recommended for some parts with complex structures.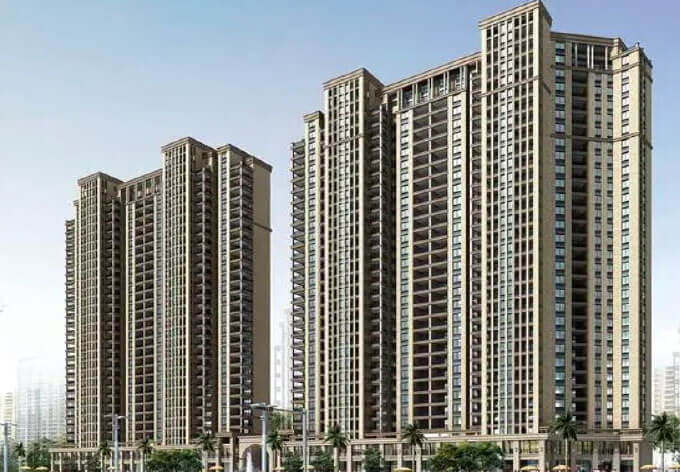 The basement structure is somewhat complex, and more special-shaped designs than standard floors are required in design, resulting in increased costs and waste of materials. At the same time, for the basement, more supports and fasteners and more openings are not suitable for the building structure.
The underground garage is also a non-standard floor structure. The aluminum formwork reduces the overall cost due to its high number of repeated use. However, the design formwork of the underground garage can not be fully applied, wasting profiles and increasing costs.